Rita Ubel Psychotherapist
Psychotherapy through Dialogue and Art
About me
I am an experienced, qualified psychotherapist. I work with people to explore and understand whatever difficulties or struggles they wish to bring to therapy. I have practice working with a wide range of people with a wide range of experiences, struggles and difficulties to create a non-judgemental space that allows difficult thoughts and feelings to be thought about and explored. I am also open to the possibilities of other ways to explore thoughts and feelings if words are difficult to find. I apply language and art as vehicles of human experience in psychotherapy.

You can read more about my experience and qualifications by visiting the About Me and How do I Work section of this website.

I am in Almeria (Gergal), but I can also assist you at a distant location through my online therapy.

Languages: Having grown up, studied and worked in Norway, spent several years in Germany and several years working, studying and living in Spain I offer therapy in english, spanish, german and norwegian.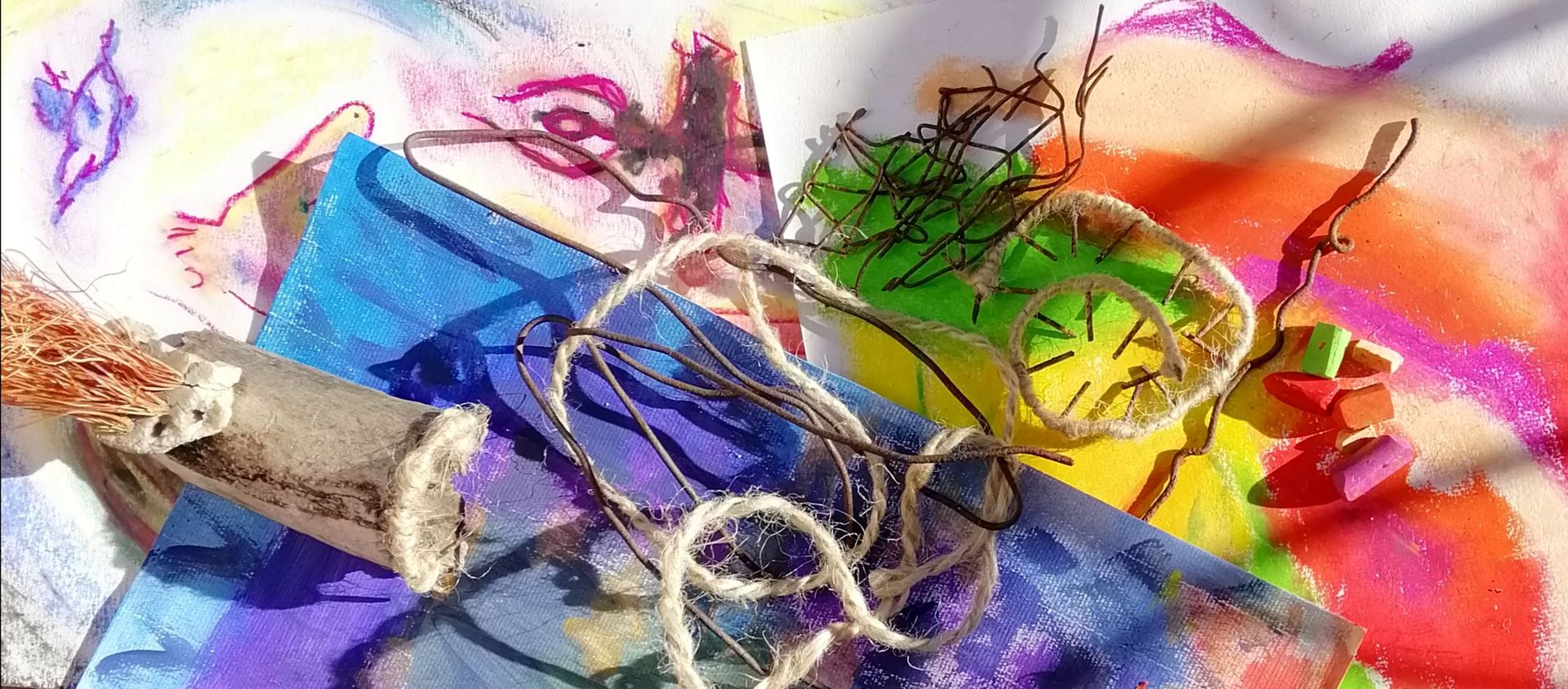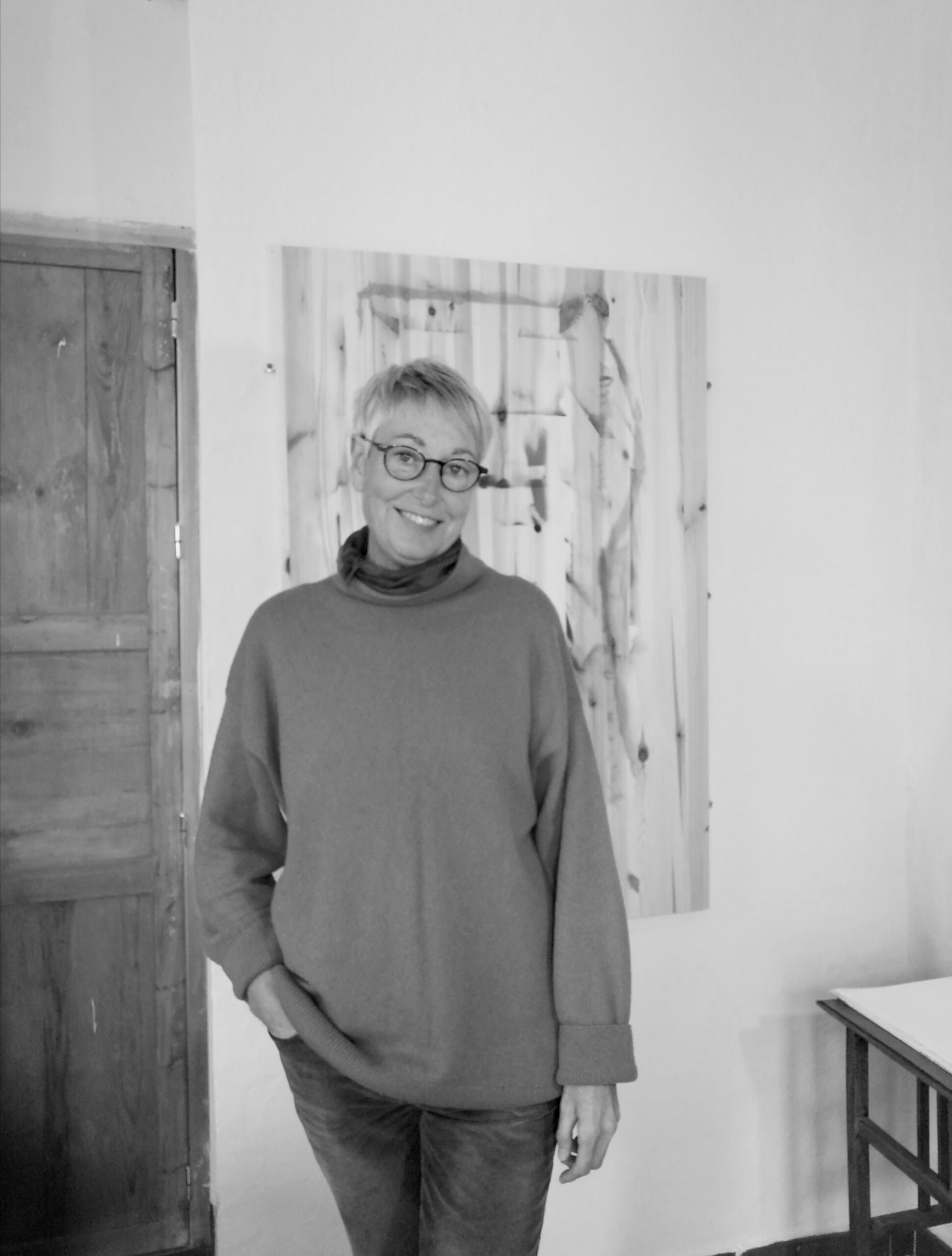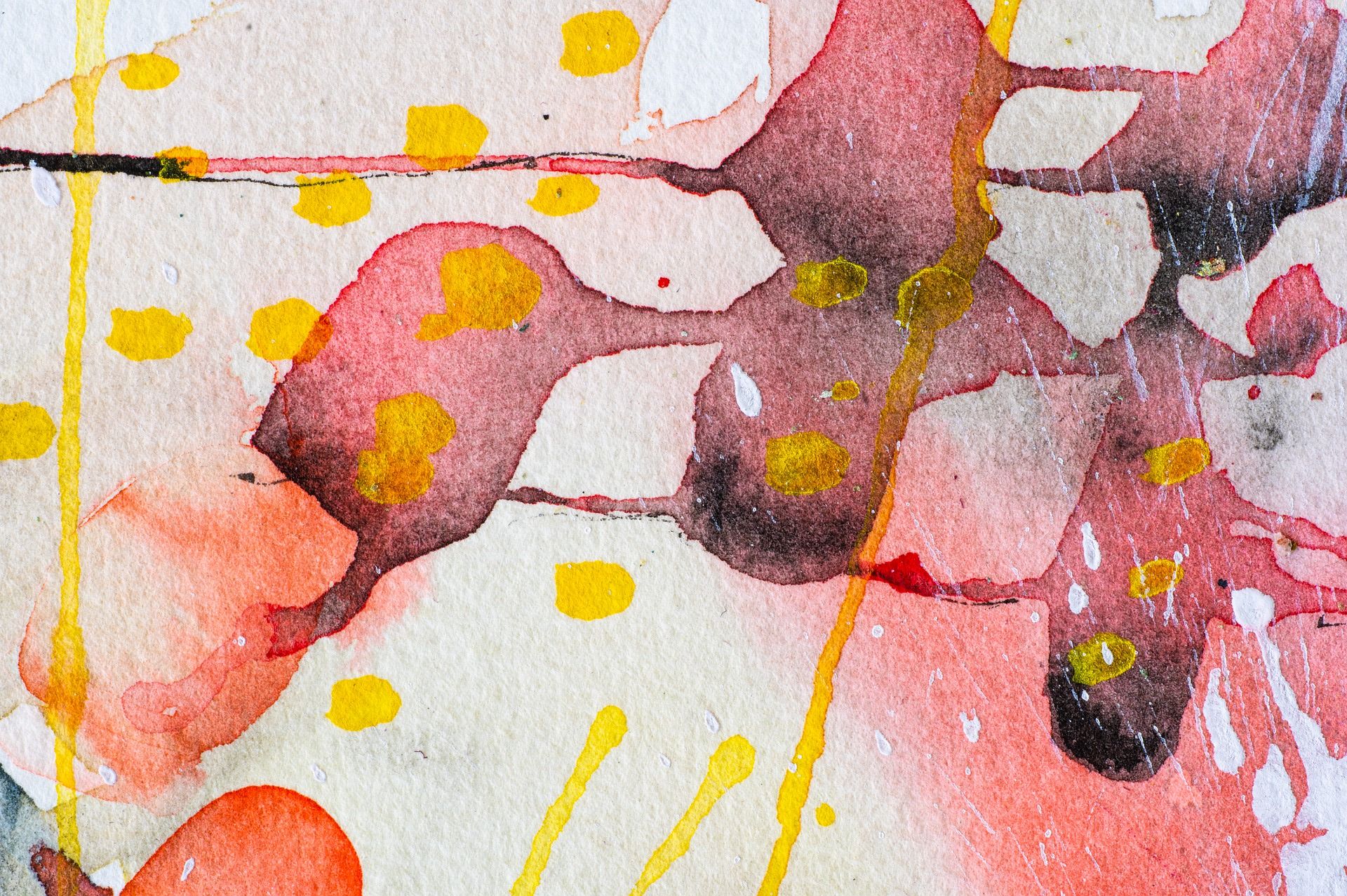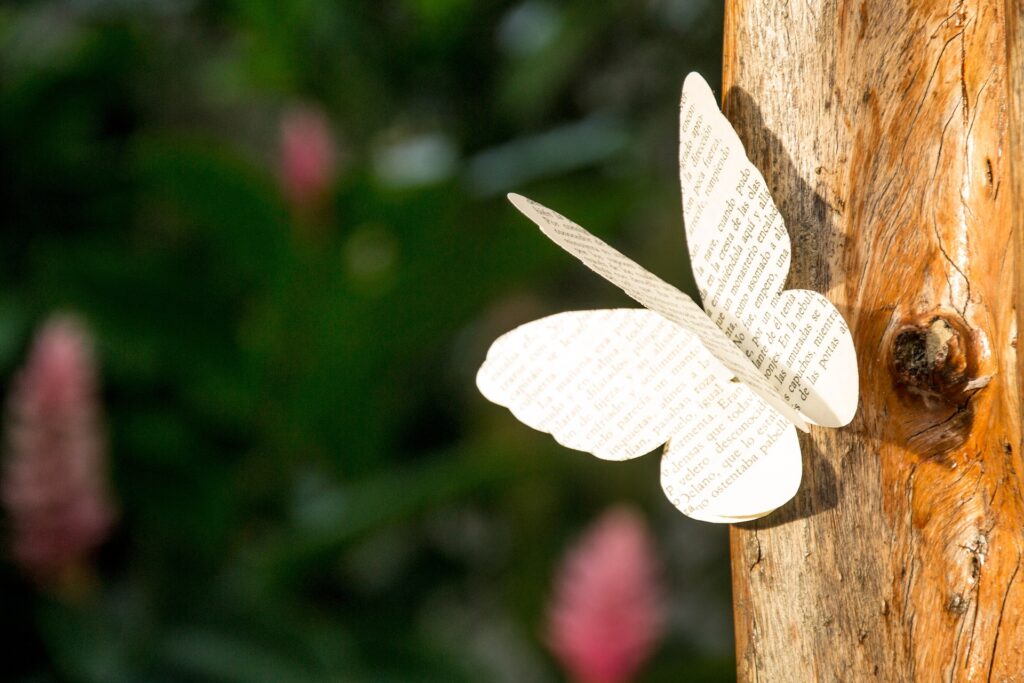 Background and Experience
As well as being an experienced and qualified Gestalt Psychotherapist I am holding a master's degree in Art Therapy.

I am a member of the European Association for Gestalt Therapy (EAGT) and the European Federation of Art Therapy (EFAT) and abide by these organisations codes of ethics. In addition to working as a therapist in private practice I have many years of practice working with adults and adolescents as a pedagogic psychological counsellor and in social pedagogical projects.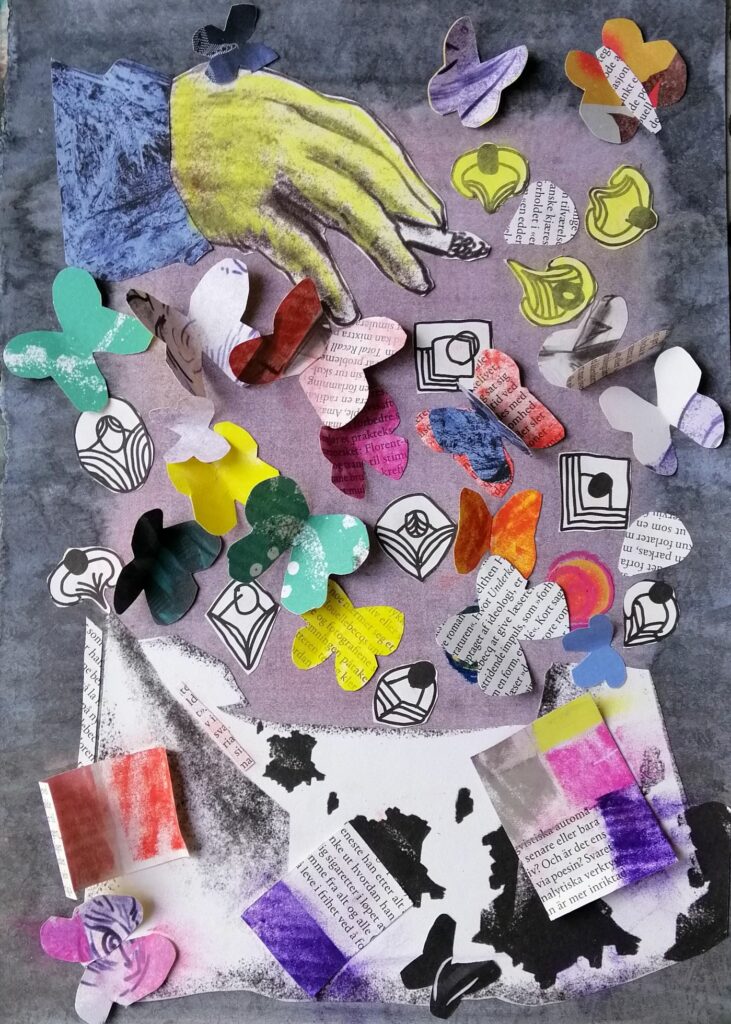 Qualifications
Master's degree in art therapy, University of Murcia, Murcia
Four-year gestalt therapy training, University College Norwegian Gestalt Institute AS, Oslo
Cand.paed. with specialization in educational psychological counselling, University of Oslo
Cand.mag. with the subject pedagogy, psychology and social anthropology, University of Oslo
Full individual member of The European Association for Gestalt Therapy (EAGT)
Full individual member of The European Federation of Art Therapy (EFAT)
Holder of The European Certificate of Gestalt Psychotherapy
How do I work?
My starting point is that psychotherapy is a path to self discovery and a personalized and unique process. I believe that all humans have an intrinsic ability to be creative and an innate desire to find ways to express themselves.  I work with people to explore and understand whatever difficulties or struggles they wish to bring to therapy. Sessions are non-judgemental and confidential and aim to build a safe, trusting and nurturing environment where people can feel free to explore whatever they need to bring. I use dialog and art as a tool for a means of expression. My approach is based on psychodynamic, humanistic and existential psychology.
Therapy sessions are weekly at an agreed time and last for an hour taking place in my therapy room. I work face to face and also offer online sessions.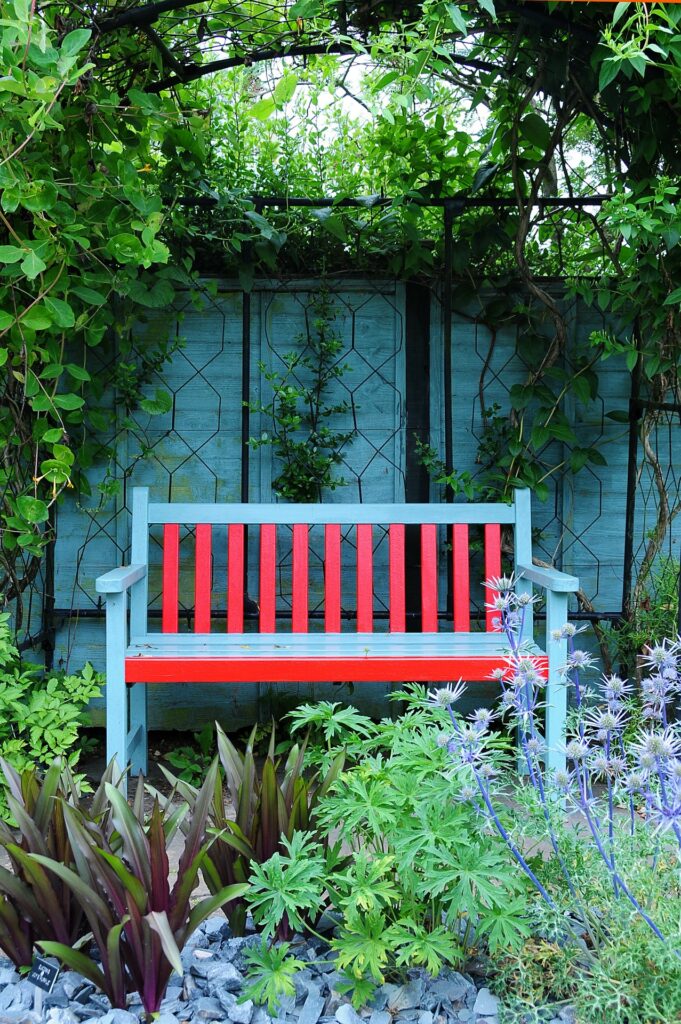 Online therapy
This mode enables individual therapy from anywhere in the world. All you need is an internet connection or a telephone.
Online therapy is an alternative to face-to-face therapy for those people who live where there is no psychotherapist available who speaks their language, for specific reasons that prevent them from coming to the consultation room, sometimes due to mobility difficulties or health problems, or for people who travel frequently. People who do not have fixed schedules every week due to their work can combine both face-to-face and online therapy in a flexible way.
Before beginning online therapy an initial consultation would be held to decide if this option is appropriate according to individual needs and the psychotherapeutic frame.
What happens next?
You can make contact with me by email or telephone and ask any questions you may have. You can also make contact with me by completing the confidential form below. I will answer you as soon as possible.
From here we would arrange an initial meeting.
Please feel free to call me to have a chat about your needs or to ask any questions you may have.
Phone: +34 689 922 206
Email: rita@ritaubel.com
Initial meeting
Usually we would arrange an initial appointment which is the chance for us to meet each other face to face, for you to talk about what you are looking for from therapy, any difficulties or struggles you are experiencing and what you would like to get out of therapy.
At this point we can also think about the initial commitment you would like to make to therapy and whether you are looking for a shorter term or longer term commitment.
This meeting is also a chance for you to meet me and find out whether you would feel comfortable with me as your therapist.
Psychotherapy
Psychotherapy is about giving space for emotions and thinking to unfold. It is aimed to help self realisation and human growth, encourage creativity and reflection.
Psychotherapy is a process which helps people understand and resolve problems by increasing their awareness of their inner world and its influence on their lives.
Psychotherapy facilitates reflection, enhances creativity and generates spaces for well-being and personal change.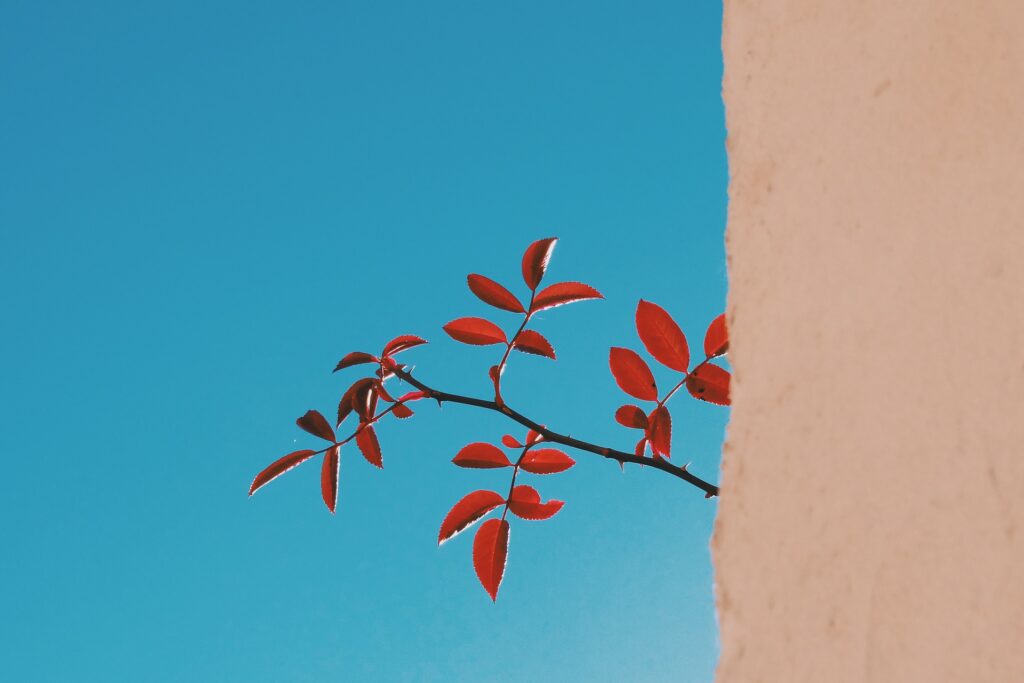 Counselling
There is a difference between psychotherapy and psychological counselling. Psychological counselling generally refers to short-term consultation that is developed in several meetings to contain and unblock situations of crisis or personal and family discomfort. The therapeutic objectives are therefore determined by the more or less immediate needs of the person or persons requesting help.
The duration of the treatment is shorter than a psychotherapy and depends on the reason for the consultation presented in the initial meetings. Counselling may be a good option if: You have specific issues or short term problems you wish to address. You wish to learn coping skills to help better manage stress and improve relationships. You are coping with life transitions and adjustments, such as divorce or grief.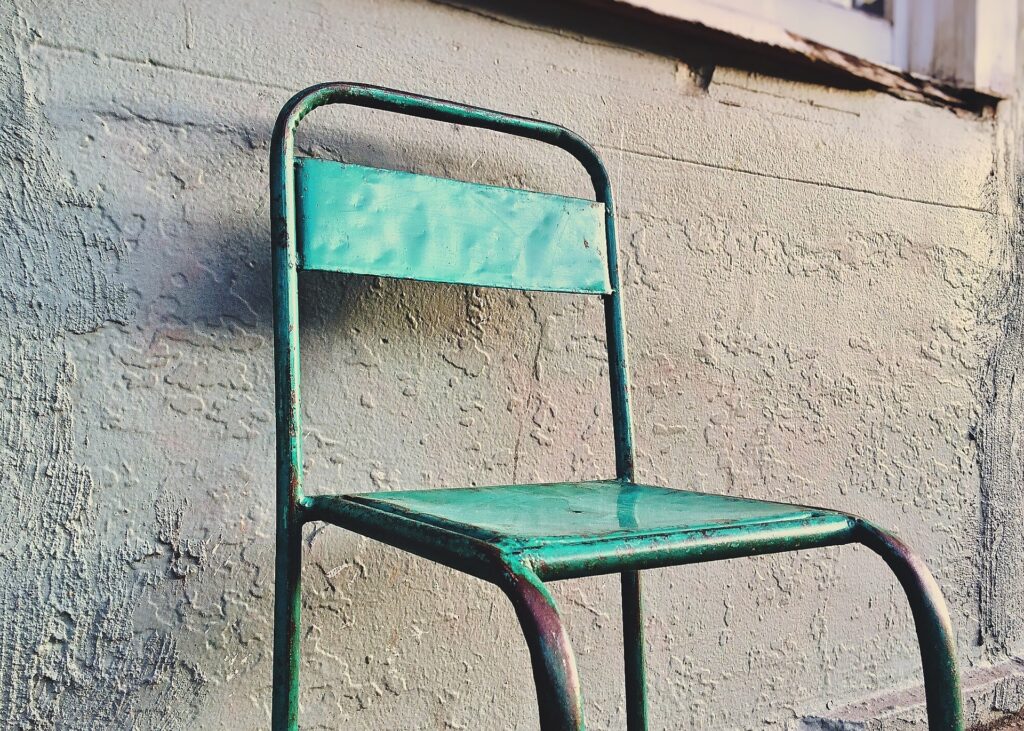 Who can benefit?
Psychotherapy can be useful for those who want to develop more personal resources to cope with their daily life. It can help people in a range of situations. For example, it may benefit someone who experience:
Problems in the relations with the environment: shyness, insecurity, isolation, work problems…
Couple's conflicts, lack of communication in the family group…
Emotional problems: Fear, phobia, anxiety, depression, aggressiveness, stress…
Addictions: Drugs, alcohol, gambling…
Grief for the loss or separation of a loved one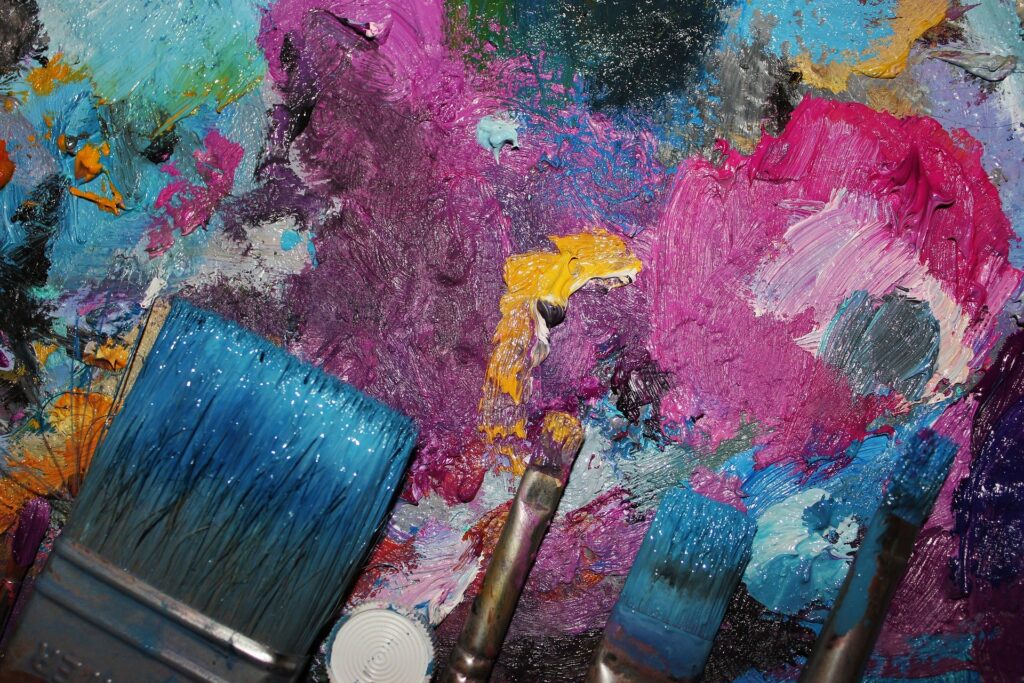 Art therapy
Art therapy uses art as a tool for a means of expression and art therapists are well trained to facilitate experiences that lead to meaningful art making. Psychotherapy through art is a specific way of working that uses the process of creation through artistic language to accompany and facilitate psychotherapeutic processes and promote well-being
This path to self discovery is key to helping the individual deal with and resolve inner conflicts. Art therapy can be a helpful way to explore ourselves using creativity, drawing and making as a therapeutic and healing process. When people find it difficult to articulate their problems, art therapy offers a universal language for them to understand and express what is going on. Through exploring your creations you may evoke powerful feelings and attain new insights. Art therapeutic work has been shown to be helpful in treating a wide range of issues such as anxiety, stress, addiction, tension and depression.
You do not need to possess artistic skills, as art therapy benefits our natural abilities to use creativity and art media to channel and identify feelings and memories that may not be accessed as easily with words.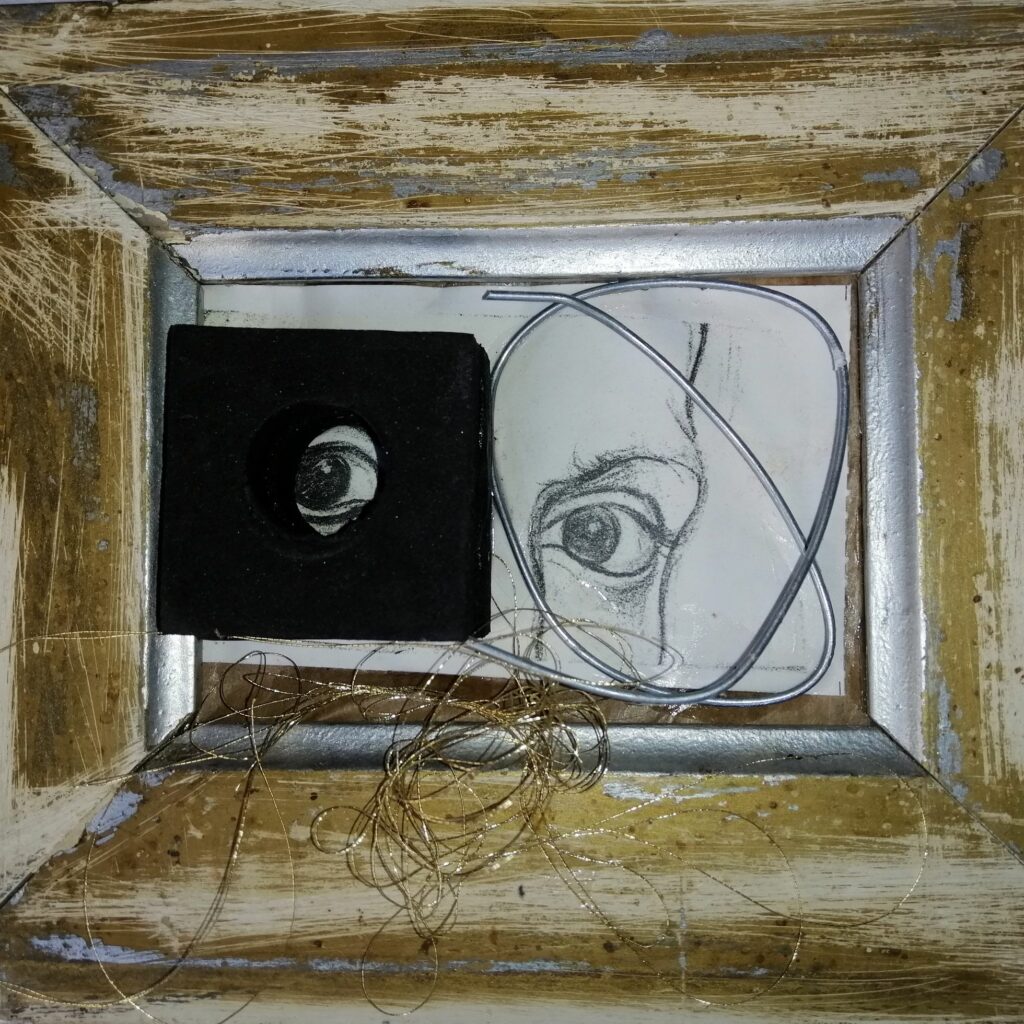 Gestalt therapeutic work
A fundamental belief in Gestalt is that we as humans can live a far fuller and richer life than most of us do today. In Gestalt therapy we use the potential that lies in the moment to adjust ideas and patterns of behavior that originate from the past. By becoming more aware of how we are contributing to our current situation, relationships and problems, we can become more choiseful and able to change.
At times of personal difficulty, Gestalt offers people a safe, supportive space to explore difficult feelings, to understand the underlying patterns in personal relationships and to begin making practical changes.
Contact me to make an appointment
Please feel free to call me to have a chat about your needs or to ask any questions you may have.

Phone: +34 689 922 206
E-mail: rita@ritaubel.com