RITA UBEL
Psychotherapist
I live in Almeria and attend in my private practice in Huércal de Almeria, in on-line mode and also collaborate with institutions.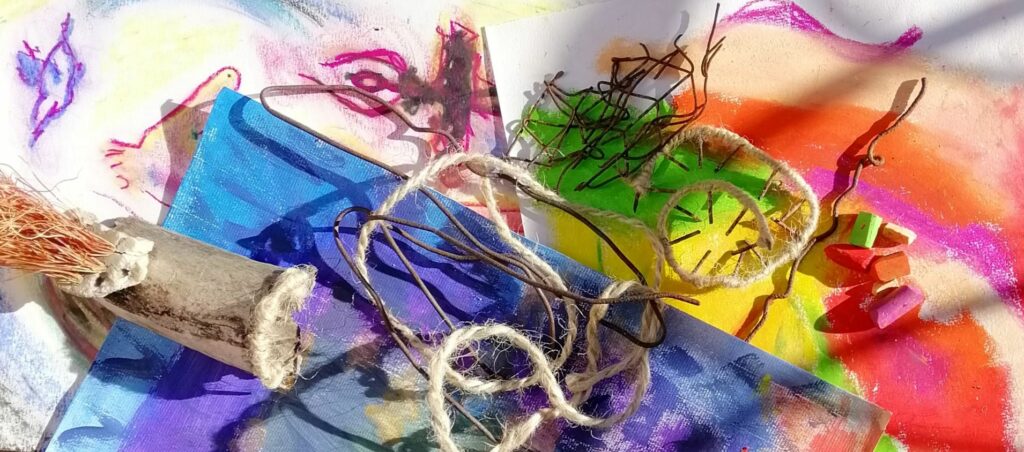 I appreciate your interest in my work as psychotherapist.
I offer:
Psychotherapy
Gestalt therapy
Art therapy
The languages I work in are English, German, Spanish and Norwegian.
Therapy Sessions
Therapy sessions take place weekly at an agreed time, present or as an online session. I offer individual therapy and couple therapy. I also work with groups. Mostly I work with adults, sometimes with adolescents or children.
As a psychotherapist, I offer a space where you can come as you are and get to know yourself through what you express. I work with people to explore and understand whatever concerns and issues they wish to bring to therapy. My aim is to create a judgement-free space where even difficult thoughts and feelings can be discussed.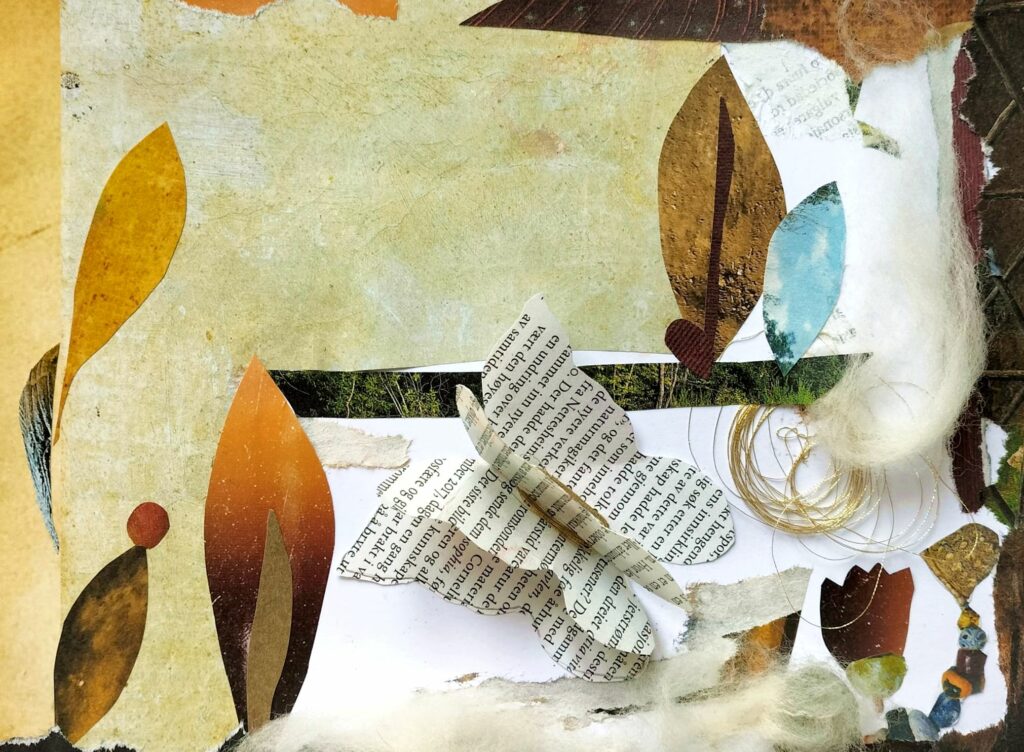 Psychotherapy
Psychotherapy can be helpful in coping with psychological and emotional suffering. Psychological or emotional suffering can manifest itself in different ways: Complaints of physical pain, difficulties in relationships, behavioral problems, and frequent mood swings.
Suffering
Sometimes it is difficult to name one's emotions and thoughts clearly, or it is hard to articulate one's feelings. The lack of security and experiencing that one is helpless makes it difficult to move on in life.
Many of us experience at some point:
Problems in contact with the social environment: shyness, insecurity, isolation, problems at work
Couple conflicts or lack of communication in the family group
Emotional problems such as anxiety, phobia, restlessness, depression, aggressiveness, stress
Grief over the loss or separation from a loved one
Having to leave the home, the home and the secure
Dependence or tendency towards addictive behaviour
Through the "talking cure", a dialogue, we explore the questions and issues that are bothering us, we become more aware of ourselves and better understand how we function. The goal of the therapeutic process is a better quality of life.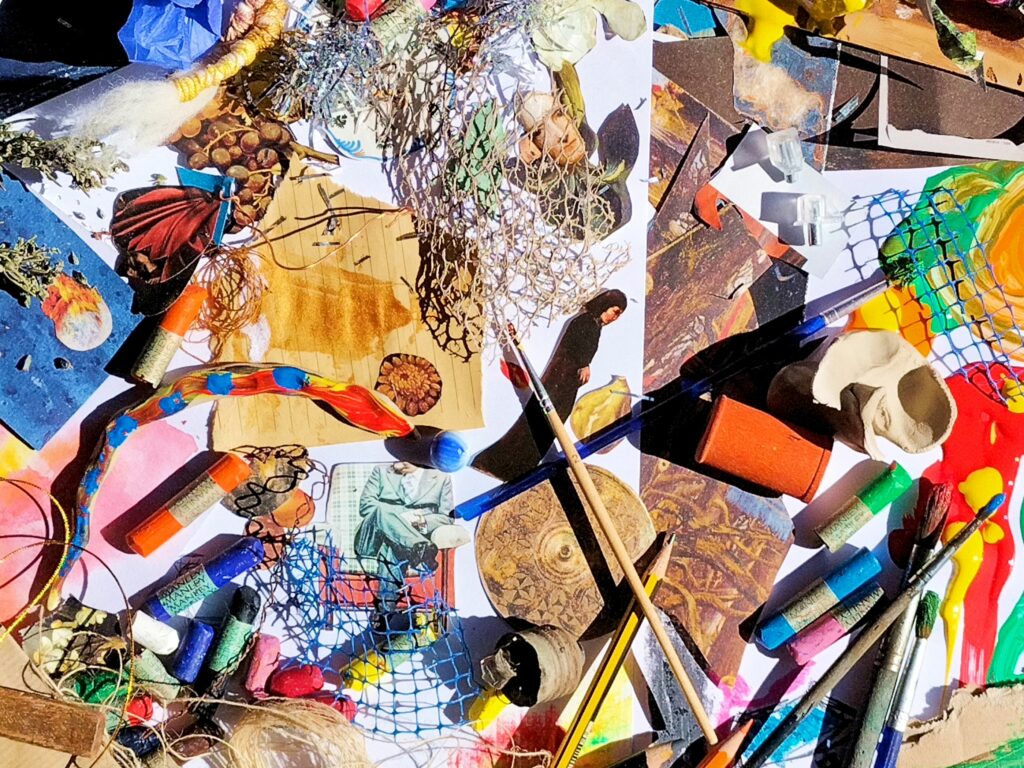 Dialogue and artistic creation
Dialogue and artistic creation as a way of expressing emotions, memories and visions helps to develop one's own resources for coping with everyday life.
Visual arts as a primary form of expression and communication in therapeutic settings promotes relationship with self and others. Provides a space in which to confront and come to terms with a confusing or frightening reality.
A person's mental and spiritual well-being can be revitalized through new forms.
Art therapy
The field of artistic expression is closely related to work on therapeutic change. Art therapy is a type of psychotherapy that uses art media as the primary form of expression and communication. In this context, art is not used as a diagnostic tool, but as a medium to address emotional issues that may be troubling and difficult. Art therapy stimulates our natural capacity for creativity. Art therapy uses artistic media to channel and identify feelings and memories that are not easily accessible to us through words.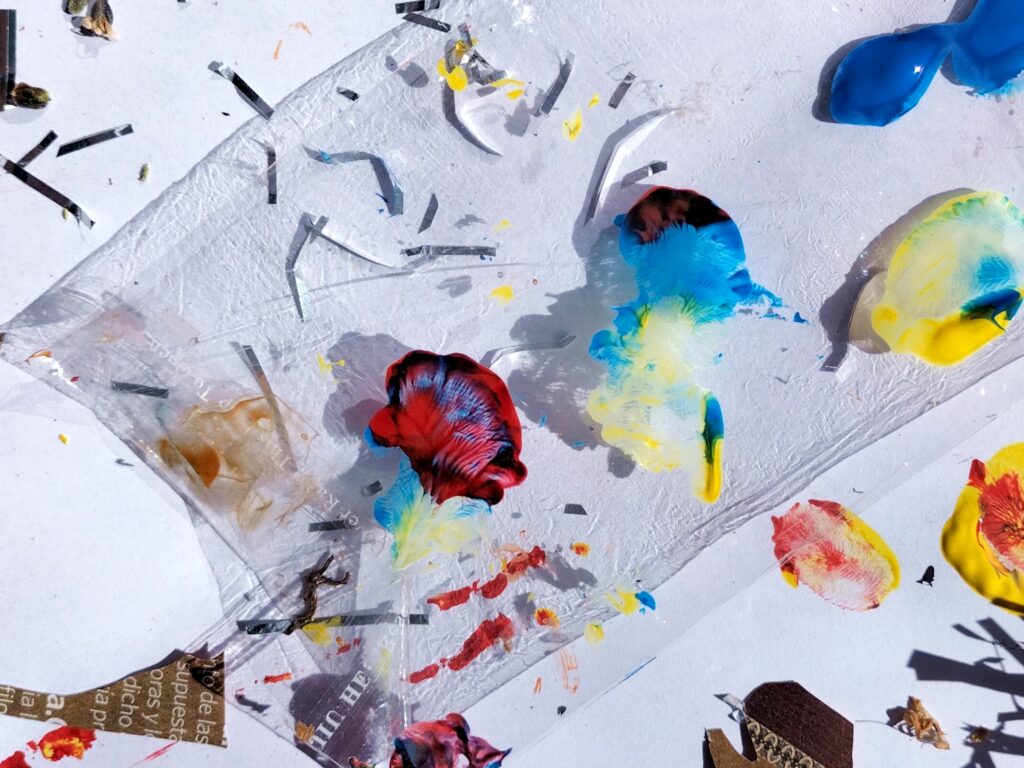 Social change
The field of expressive arts is closely related to the work on therapeutic change. Artistic expressions are not only beneficial to the individual or small group, but also have the potential to have a much wider impact, inspire social action and bring about social change.
Contemporary art therapy approaches are also moving beyond the traditional definition of the profession into the realm of social action, setting in motion the transformative power of the arts therapies. Social action art therapy can contribute to empowerment, raise community awareness, and improve social conditions. Art therapy can create change and increased quality of life in areas affected by conflict, political unrest, poverty, or natural disasters.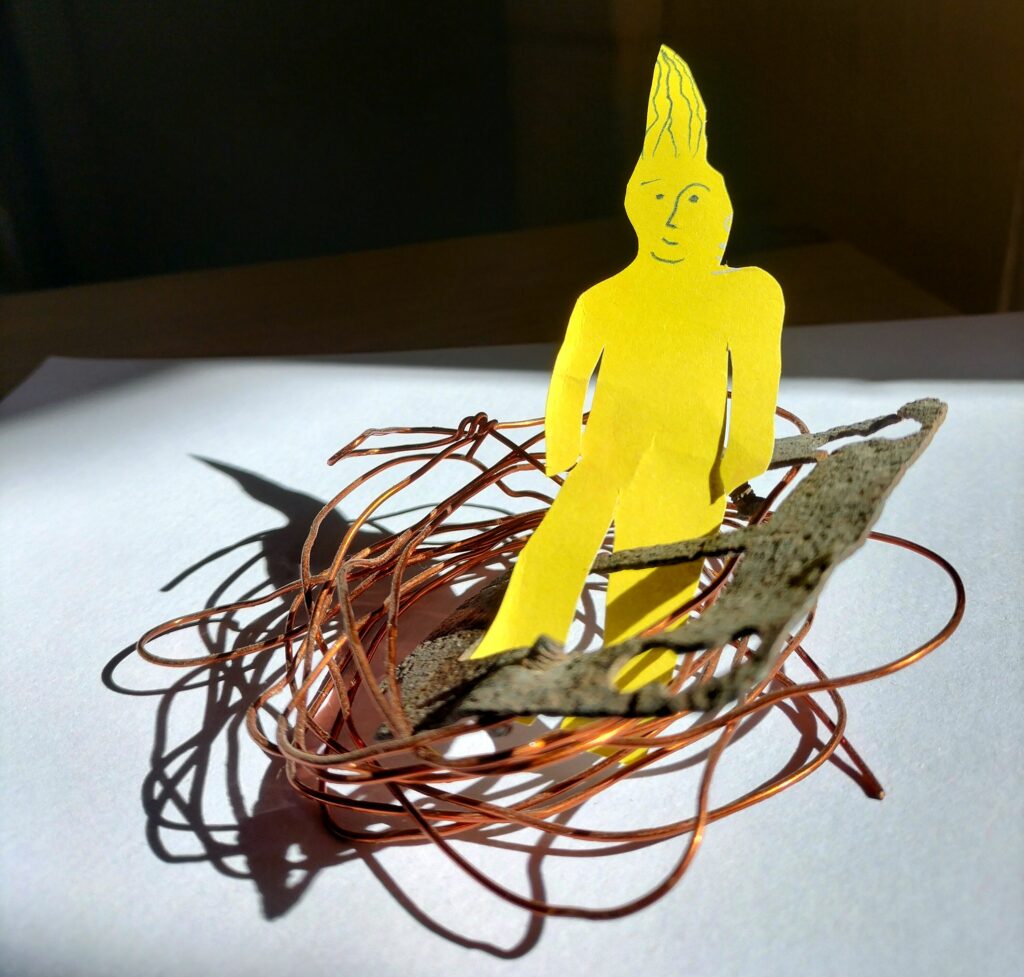 Who am I?
In addition to working as a psychotherapist in my private practice, I have many years of experience working with adults and young people as an educational-psychological counsellor and in socio-educational projects.
I grew up in Norway and studied and worked there. I have lived, worked, and studied in Germany and Spain for many years.
I am a full individual member
of the European Federation of Art Therapy »EFAT,
the European Association for Gestalt Therapy »EAGT
and hold the European Certificate of Gestalt Psychotherapy.
What I do?
I work with people and use both visual art and dialogue as a means of exploring, expressing and understanding the very difficulties or conflicts that they wish to bring to the therapy.
The sessions are non-judgmental and confidential. I aim to create a safe, trusting space where people can feel free to explore what they bring and want to share in therapy.
I offer a quiet space for reflection and expression of emotions, memories and visions through both dialogue and visual art.
Serving life in a life-enhancing way
Creating and making art together creates independence and liberation. Sometimes we are put in situations where we don't have time to learn anything, but simply must master them with our ability to be creative. That creativity whose power and inspiration are tied to our very own experience and life. Our meaning in life is not revealed in the representation of any form, but in the transformation of forms, in their active transformation.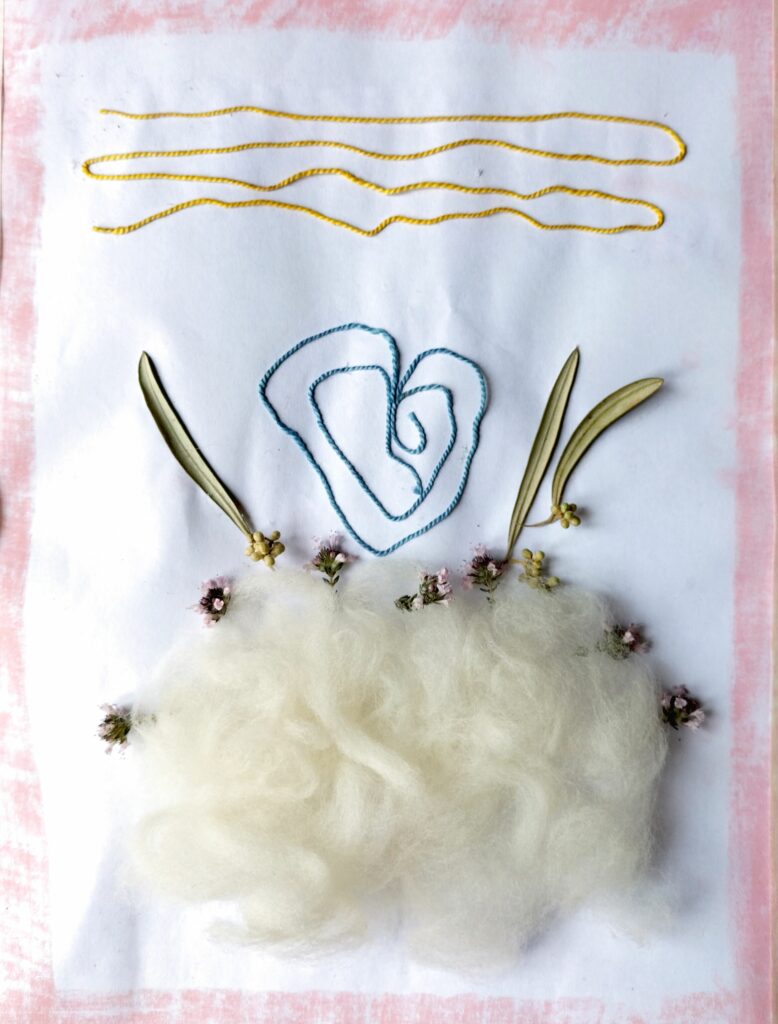 Private psychotherapy practice in Almería
Rita Ubel
Psychotherapist
Calle Las Palmeras Numero 15
04230 Huercal de Almeria (Almería)